About ECKO Publishing
We Will
LOVE
Your Book
As Much As You Do!
We publish all types of books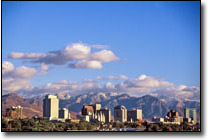 ECKO Publishing was founded by independent New York authors with the primary intention of helping other independent authors get the publishing services they need, in the simplest and most inexpensive way possible, while never compromising quality or customer service.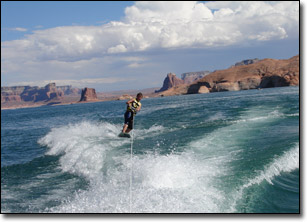 We know how challenging it can be to get professional quality and inexpensive publishing services - not to mention how complicated it can be for new authors. As a result of our own experiences, we came together to form a company dedicated to helping authors publish their book products while keeping control of their work, as well as maintaining the ability to market, distribute, and sell their book products to bookstores and many other unlimited sources.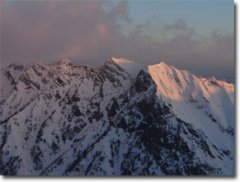 We are located in beautiful Salt Lake City, home of the 2002 winter Olympics. Salt Lake City is world renowned for the world's best snow, phenomenal skiing, hiking, mountain biking, boating and a great place to work and play.